Ad disclosure
SilentBet (SB) is proud to be the partner of numerous renowned casinos and bookmakers around the world. As such, we do use affiliate links to earn commissions (at NO cost to our readers whatsoever). These aff links help us stay a cut above our competitors, delivering top-notch content you can trust. Take a look at the
Ad Disclaimer
page for more information on our affiliate business practices.
18+ | #Advertisement | T&Cs apply | Play Responsibly
Bet History at bet365 shows what kinds of bets you've placed while using the iGaming operator. I know this information might not seem important to some, but others want to keep track of every bet they've made.
Your options are pretty limited when it comes down to how to delete history on bet365. You won't be able to delete the history unless you do that via your browser, but you can use different filters to view your active bets.
---
Steps for Clearing bet365 Betting History
Step 1: I logged into my account.
Step 2: I selected the account panel.
Step 3: There were a couple of options, but I chose "My Activity".
Step 4: I had the opportunity to check my activity for the past 12 months, 30 days, or 7 days.
---
How to Best Track My Betting Activity On Bet365?
To best track your betting activity on Bet365, you have to use the integrated tool. If you follow the steps I've provided above, you get access to a wide range of information.
After I decided on the time period I wanted to focus on, bet365 allowed me to keep track of the following:
Bet Amount
In-Game time
Activity
The time I've spent betting
---
How to Delete History from my Browser?
To delete the history from your browser, use the information I will provide you with below. Many people who want to find the answer to how to delete history on bet365 realize that they can only do that using their browsers. Hence, I decided to include the most popular options.
Delete Bet365 History from Chrome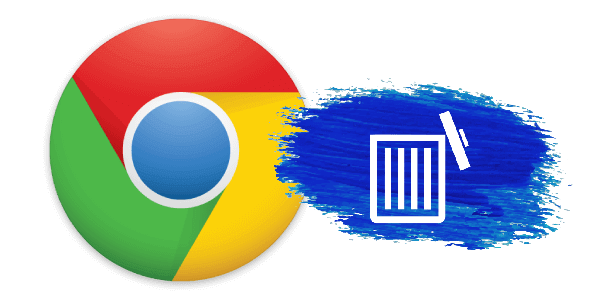 Google Chrome is the world's most popular browser, and I always use it when gambling. Here is how to delete the history:
I selected Chrome's tools options from the top-right corner.
There was an option called "History", so I clicked on it.
Once Chrome gave me access to all the sites I visited, I had the option to clear and delete my search history.
Delete Bet365 History from Mozilla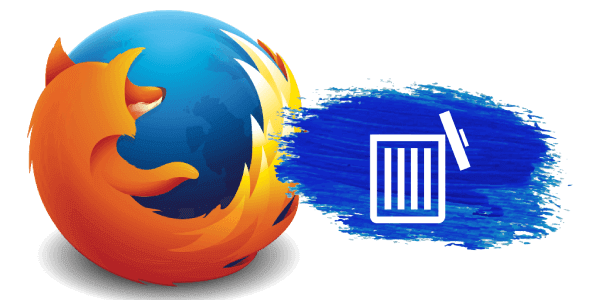 Although I use Chrome, many bet365 customers prefer Mozilla Firefox. So, here are the steps that will allow them to delete their history:
First, I had to select the "Tools" option.
After that, I used "Options", followed by "Privacy".
There was an option called clear your recent history, so I simply pressed it.
If you are unsure how to delete bet365 history, simply use this option and select your cookies.
I finished by clicking the "Clear Now" option.
Delete Bet365 History from Safari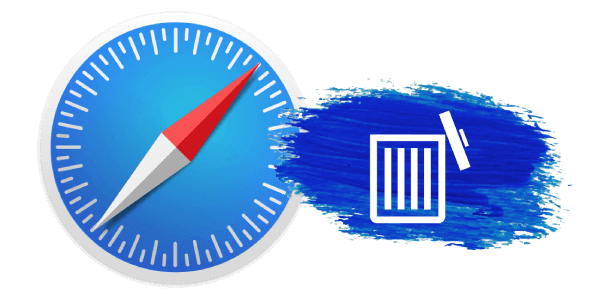 Even though I use Windows on my PC, I have an iPhone where I bet on bet365. Fortunately, Safari also allows me to delete my history by doing the following:
I started by going to my iPhone betting apps and devices' settings.
Once there, I went to "Safari" and scrolled until I found "Clear History and Website Data".
Keep in mind that the process might be slightly different if you're using Mac/PC. To complete the procedure, you may have to go to the "Edit" or "Preferences" option.
---
Why Do I Need to Delete My Betting History at Bet365?
You need to delete your betting history at bet365 if you don't want to keep track of your bets. Although I think this feature is helpful because it lets you keep an eye on a lot of things, some people disagree. You can follow the steps provided in this article if you are among them.
---
What Will Happen to My Unsettled Bets?
Nothing will happen to your unsettled bets once you learn how to remove and delete your Bet365 history. The results will appear in your history after that, so you can go back and check them if needed.
---
FAQs
Do I need to clear my bet history on bet365 to use the website?
No, you do not need to clear your bet history on bet365 to use the operator's site.
How to check my bet365 bet history using a mobile device?
To check your bet365 bet history using a mobile device, get the app or use bet365's mobile and login into your account.
Do I need to use a specific browser to clear my bet365 history?
No, you don't need to use a specific browser to clear your bet365 history.