Even if many organizations working on problem gambling promote responsible gambling, it's not an option for a problem gambler. There is no responsible gambling for someone with gambling problems. If you believe you gamble too much, please check out the resource section to find help.
My name is Anders Bergman. I've worked with problem gambling for the past five years. In this article, we'll explore responsible gambling and what you need to think about to stay safe when you're gambling.
Anders Bergman, Founder of QuitGamble.com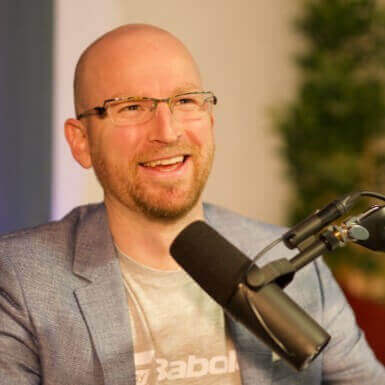 I believe that the first step to avoiding gambling addiction is to make a sound plan how to play more responsibly online.
What is Responsible Gambling?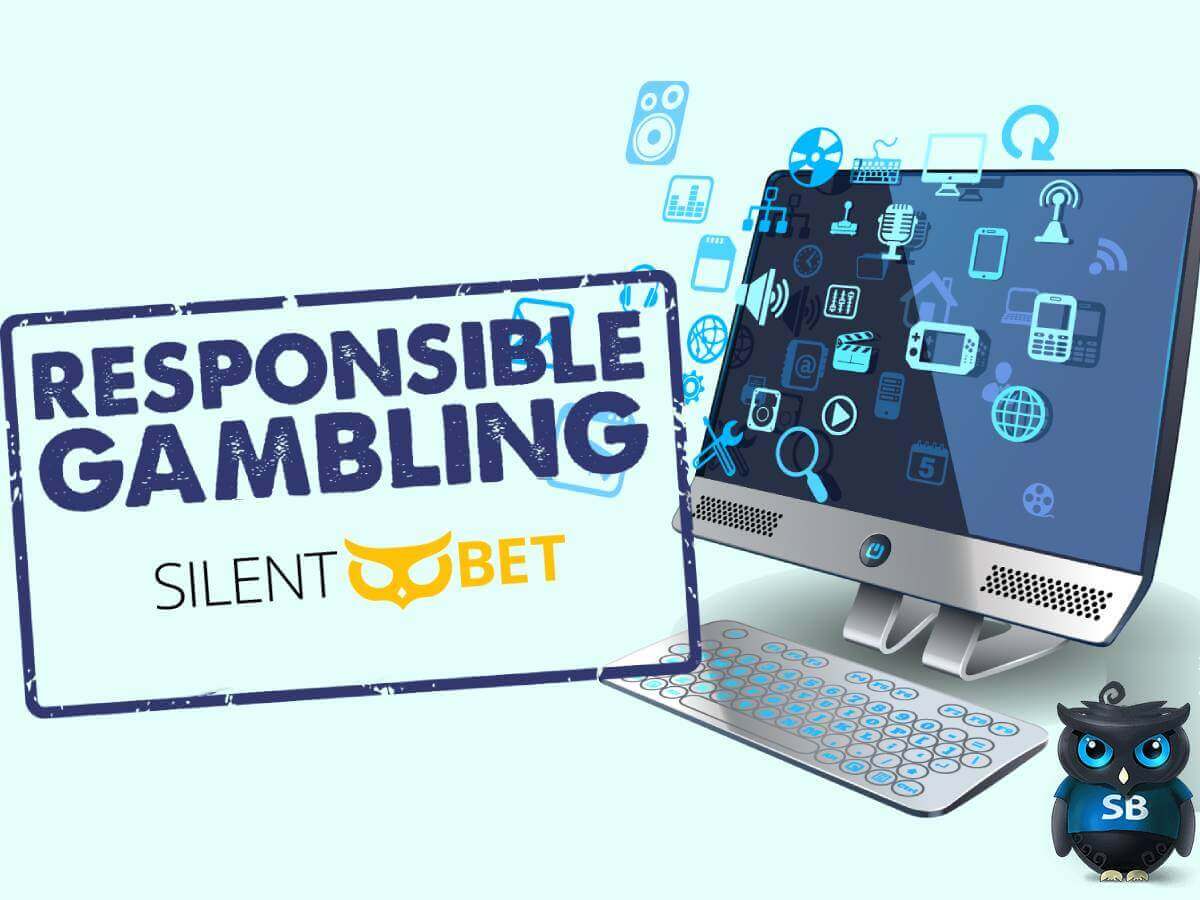 The foundation of responsible gambling is to understand why you're gambling. That is the key! Is gambling entertainment for you, or is winning the most important? Perhaps you are absorbed by the game and subconsciously use gambling to escape.
In my experience, the only way to gamble responsibly is to gamble for fun. The first step in our how to stop gambling guide by QuitGamble.com is to understand why you gamble. The same questions can be applied to responsible gambling. Fill in the blanks after the following statements:
#1 When I'm gambling, I'm thinking of…
#2 When I'm gambling, I'm feeling…
#3 When I'm gambling, I'm not feeling… (or thinking)
These statements will help you understand what happens when you're gambling. It's especially the third statement that is important. If you list several things, you might use gambling as an escape. Then, we'd recommend you check out the resource section.
Playing responsibly means we're playing for entertainment. Naturally, we'd never play a slot machine if we knew there wasn't any chance to win. But the key is entertainment, not winning by itself.
---
How to gamble responsibly
There are several ways to gamble responsibly. The first, we've already discussed – To have fun. Here are a few more tips:
Gamble with money you have, and can afford to lose.
Never mix gambling with alcohol
Don't let gambling take more time than you can do other things
See gambling as a hobby, not an income source
Be aware of how you react when you lose
People can gamble responsibly for many years without experiencing any problems with gambling. But gambling behavior can change quickly if something dramatic happens in the person's life: a big loss, getting fired, injury, divorce, children moving out, or early retirement.
QuitGamble.com defines gambling addiction:
If a person in pain feels an urge to gamble, then he or she is addicted to gambling.
Even if you're gambling responsibly today, gambling can become a distraction if something painful happens. To keep gambling safely, you must be extra careful in these situations.
---
Responsible Gambling tools – Self-exclusion
Self-exclusion is when you choose to block yourself from gambling. It can be done in three ways:
Install blocking software on your phone (Ex, Gamban, Betblocker)
Close your casino account
In some countries, you sign up on a list that stops casinos from letting you play or contact you. You can also just ask casinos to close your account.
Self-exclusion a great tool if you're trying to cut back or quit gambling. For many, self-exclusion does the trick. But staying away might not be enough for those who struggle with gambling.
---
The Bottom Line
About 90% of problem gamblers who try to quit end up relapsing (*Source: Gambling Addiction Stats by QuitGamble). They might avoid gambling for a bit with self-exclusion. But if they really want to, they find ways to gamble anyway.
For a gambling addict, there's usually a deeper reason they're drawn to it. Just blocking themselves from gambling doesn't tackle that deeper issue. Many relapse or get hooked on something else (alcohol, for instance). So, if you want to maximize the effectiveness of self-exclusion, pair it with something that tackles the root of the problem, like QuitGamble.com or root-cause therapy.
---
What Comes Next?